Residential
Windows & Doors
EMERGENCY WINDOW REPAIR SERVICE
We understand glass breaks! When accidents happen, we are quick to respond to your residence or commercial site, usually on the same day!
When the parts that hold the glass in place break, we have the expertise to replace balance rods, sliding tracks and other hardware.
Go Green!  Each home is unique; our knowledgeable staff will walk you through the process of upgrading your home's windows.  We offer various types of windows, sliding doors, protective barriers and entry doors.  There are different types of windows for different needs.
IMPACT GLASS –  A SEALED UNIT WITH IMPACT RESISTANT FILM
Meets or exceeds Miami-Dade building codes for hurricane protection
Security against break-ins
Reduces outside noise
Increases home value
Reduces cooling costs
Upgrade with Low E  to reflect sunlight
Reduces outside noise
Increases home value
Reduces cooling costs
Upgrade with Low E  to reflect sunlight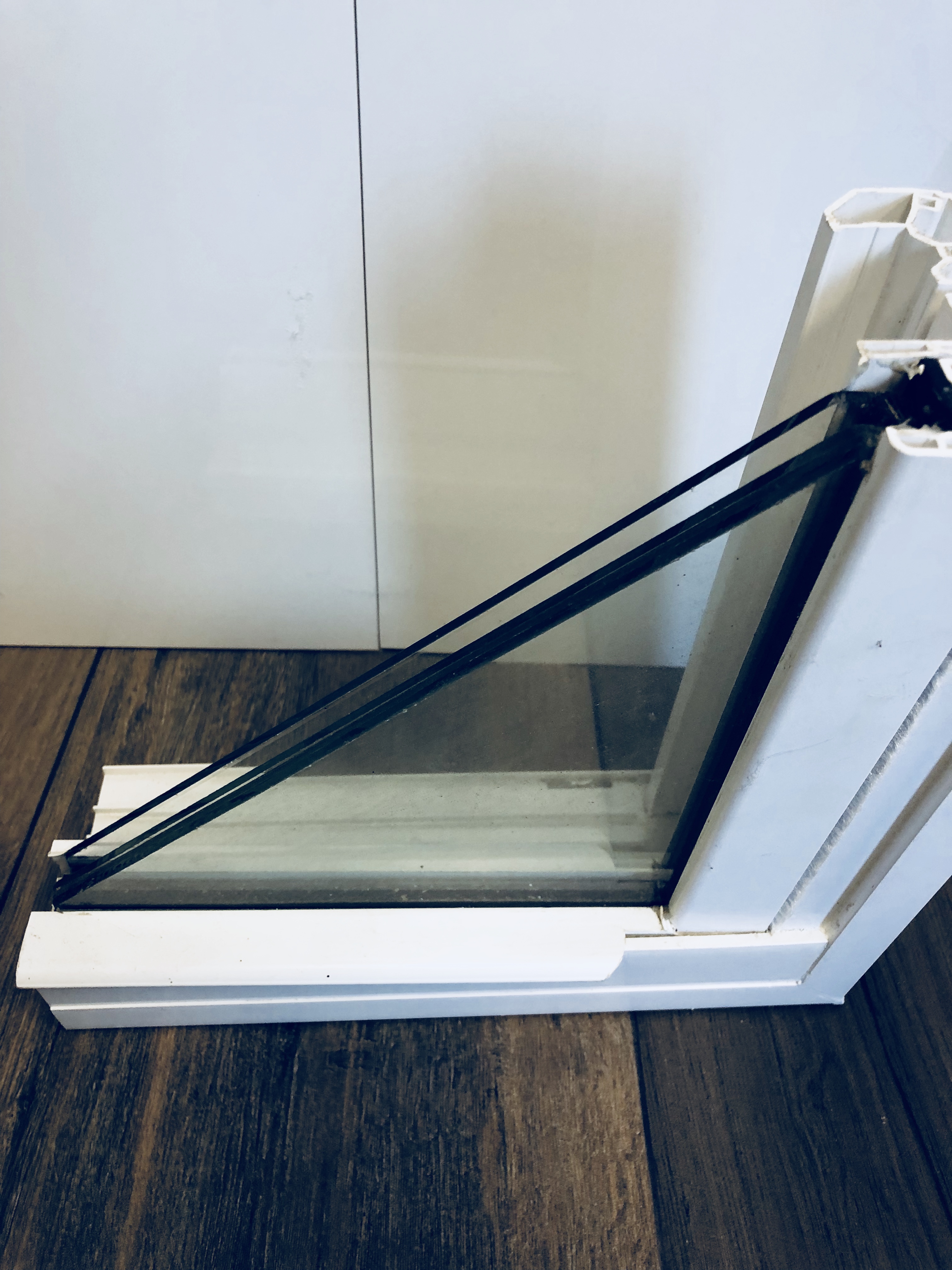 Turtle Glass
Saving Our Young Friends Along The Coast
Summertime in Florida brings an abundance of sunshine and plenty of trips to the beach. But did you know that warmer weather on the coast also brings sea turtle nesting season? Sea turtle nesting season, which runs from March through October on the Atlantic coast and from May through October on the Gulf coast, is the time of the year when female sea turtles begin laying their eggs in the sand and then return to the warm ocean water. Within two months, the eggs hatch and the baby sea turtles make their way to the water.
Because young sea turtles migrate to the water at night, following the light of the moon, they often get disoriented by lights coming from homes and condos along the beach. These artificial lights can lead sea turtles away from the ocean, costing them their lives. So, how can Florida homeowners help protect these sea turtles during nesting season? Turtle glass.

What is turtle glass?
Turtle glass is glass that has been tinted to reduce light projection and has a visible light transmittance of 45% or less.
Why is turtle glass required in certain areas?
In 1993, the Florida Department of Natural Resources adopted the Model Lighting Ordinance for Marine Turtle Protection, which requires local municipalities to develop guidelines for controlling beachfront lighting and protecting the habitat of marine turtles. Beachfront residents and businesses are required to close their blinds or drapes and limit outside lights after 9 p.m. during sea turtle nesting season. Turtle glass is the perfect alternative – limiting light but still allowing residents to protect their view.
Single Pane Glass
A Common Window, Builder-Grade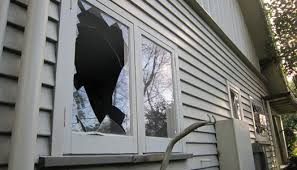 Does not offer any type of protection against breakage
 Not energy efficient; actually throws money out the window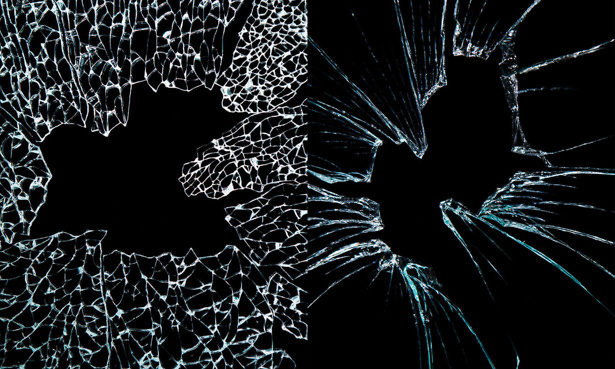 DON'T FORGET ABOUT SCREENS!
We are an Authorized Dealer of Phantom Screens – Screens that retract out of sight and can be custom matched to your windows and slider doors.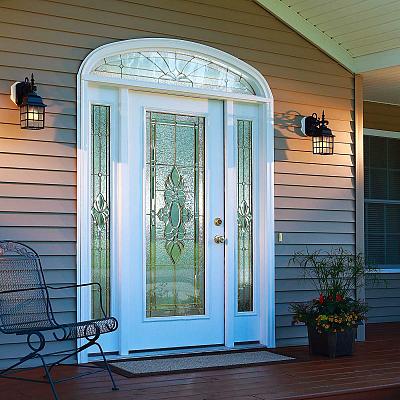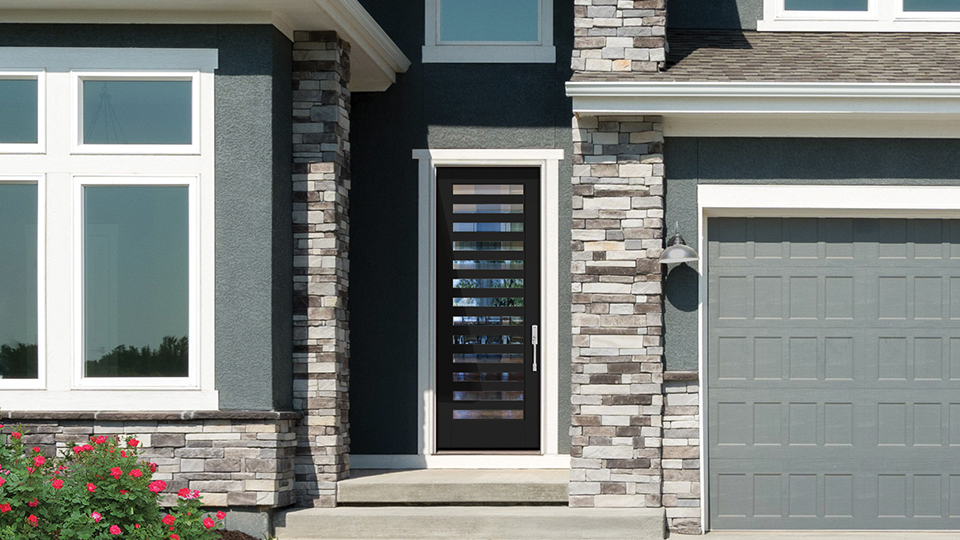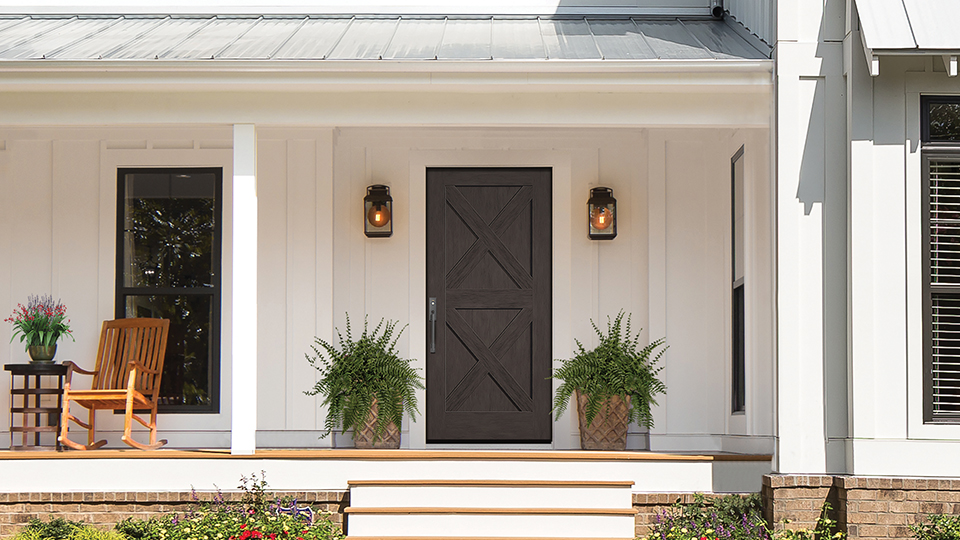 We offer a wide selection of beautiful front doors.  Whether you want to replace just the glass or the entire door we can help you out.  Click on the links below to see our vendors selections and contact us with your decision.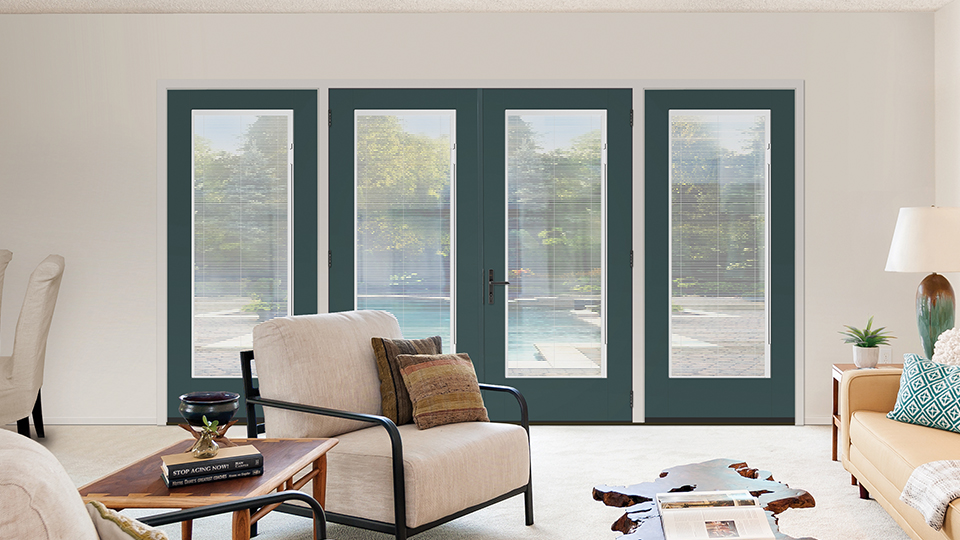 Commercial
Store Front Windows & ADA Doors
Our commercial glass department is eager to show you how Stockbarger Glass can supply and install all your commercial needs.
Architectural glass
Glass Entrances
Storefront Glass
Glass Curtain Wall
Partitions