Glass Products
And Mirrors
Glass can add an elegant touch to your home décor. Protect your wood tables with a piece of glass. For a fraction of the cost of a new table, colored or tinted glass can hide minor wood damage caused by water rings and small scratches.  We also have a wide range of products to replace your existing glass top.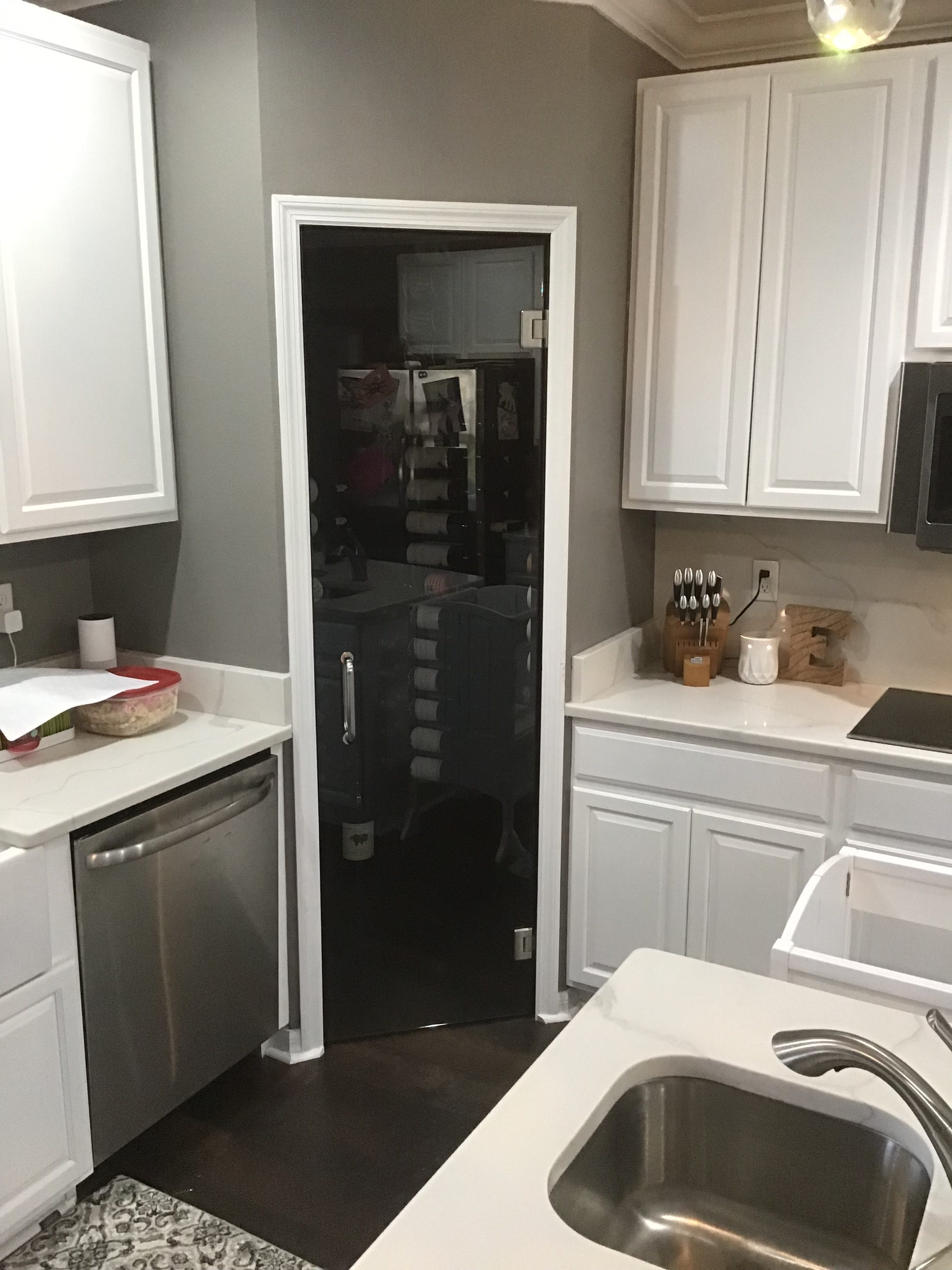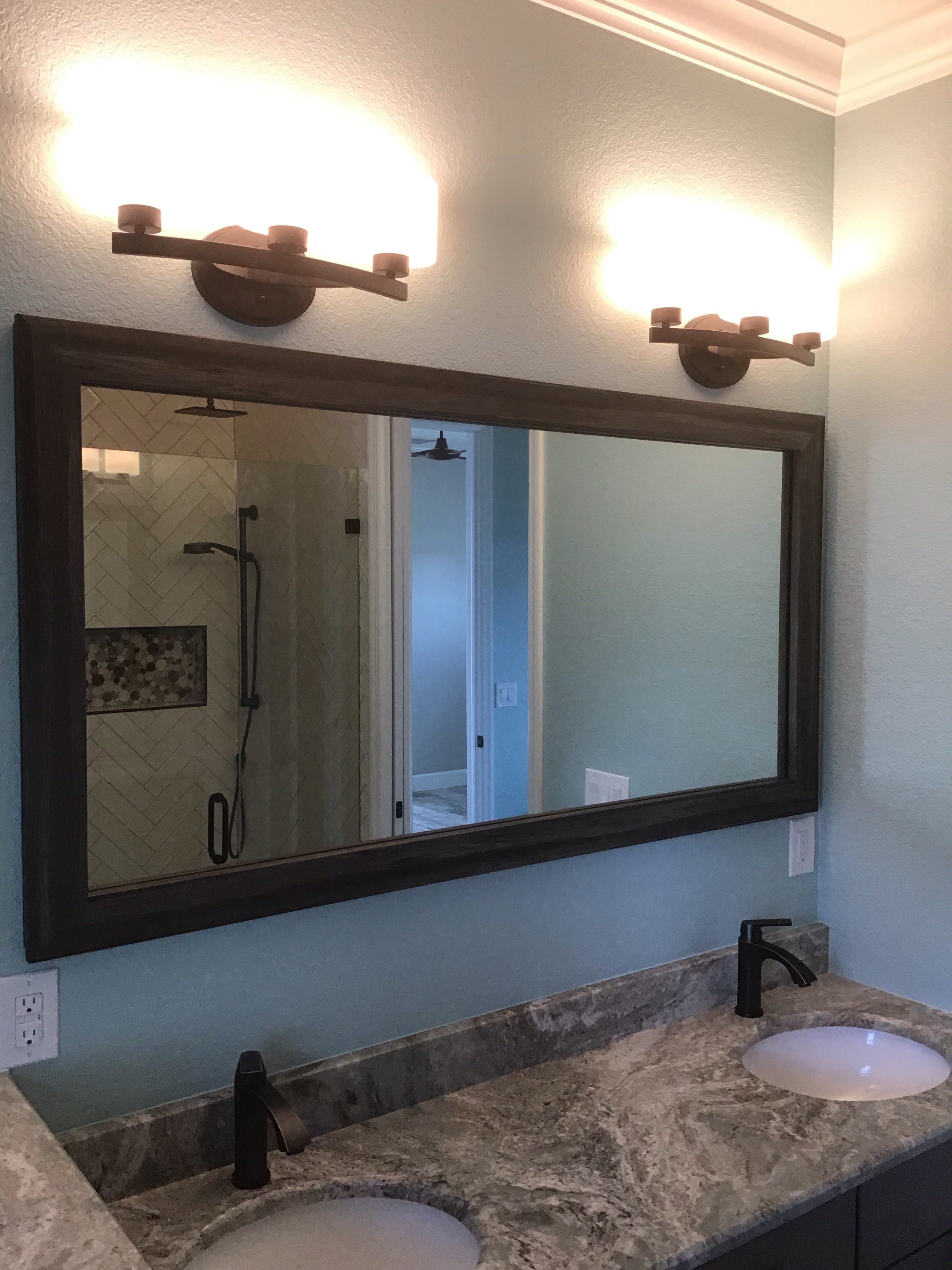 Mirrors also add a pizzazz to your home furnishings. You can choose from our stock mirrors or have mirrors customized to meet your needs. Consider beveled edges that can add an elegant touch to glass or mirrors or maybe a stylish frame!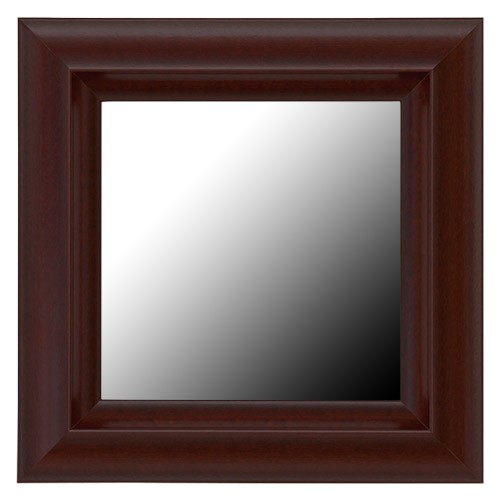 More ideas using glass and mirrors in your home:
Shelves
Exercise rooms
Counter tops – YES! It's the newest look for kitchens.
Inserts for doors and cabinets
Room Partitions
Stockbarger Glass provides tempered glass when required or desired.
Benefits: Tempered glass is 4x stronger than regular glass and if tempered glass does break, it breaks into pellets instead of jagged shards. Much safer!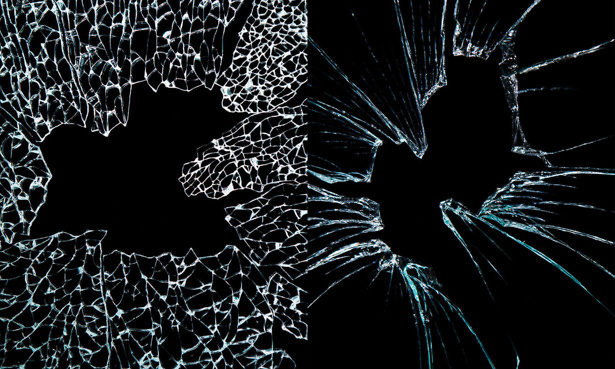 COME INTO OUR SHOWROOM TO SEE A LARGE SELECTION OF GLASS TYPES, MIRROR FRAMES AND SAMPLES. WE'LL BE GLAD TO HELP YOU PICK OUT EXACTLY WHAT YOU NEED!
DECORATIVE GLASS IS USED IN A WIDE VARIETY OF APPLICATIONS.
Please stop by our showroom to see samples or visit our Gallery for more inspiring ideas.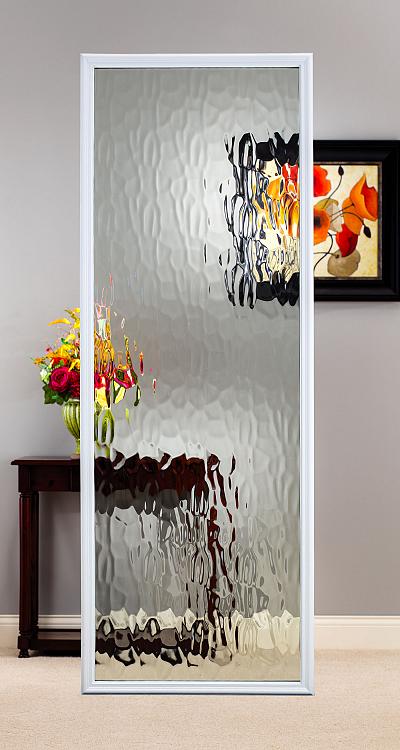 Vapor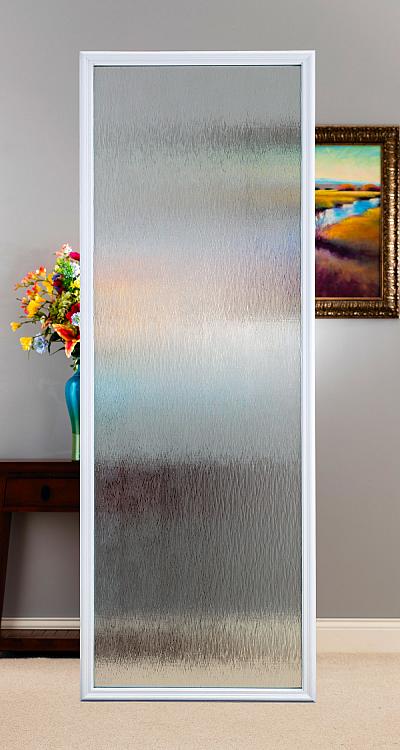 Streamed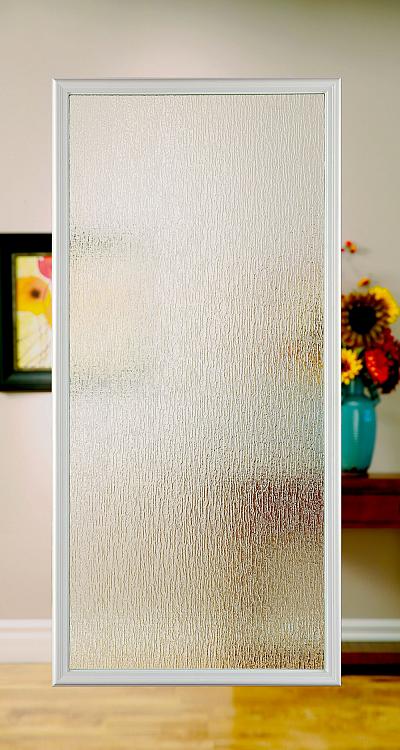 Rain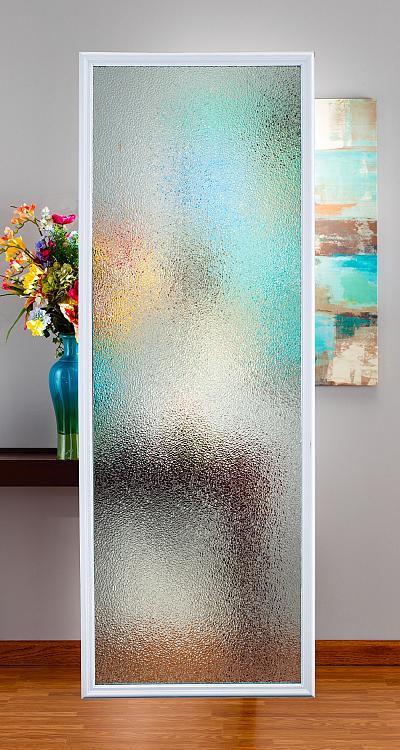 Mosaic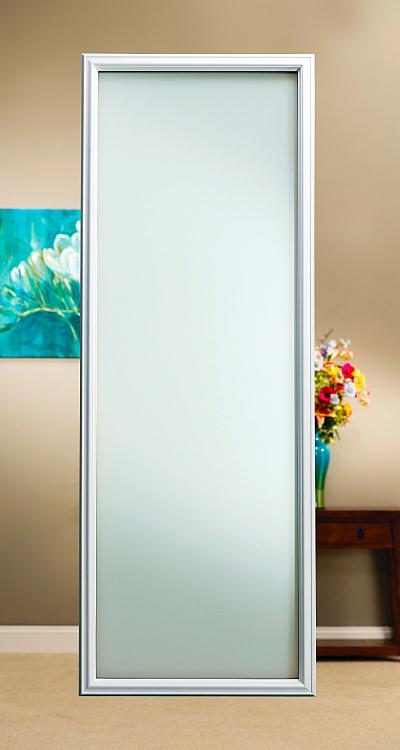 Blanca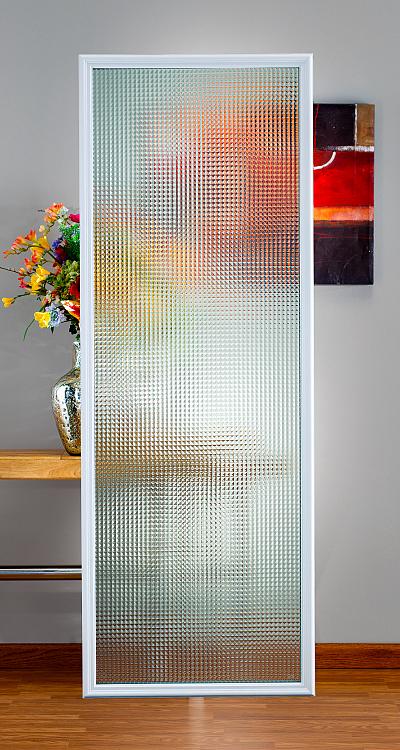 Geo Tex